Description
esaning

Material: 90% Viscose
Length: knee length
Sleeve: sleeveless
Adjustment: Suitable for club, nightclub, party, night out, clubwear, evening, wedding, homecoming. Style good for Spring,Summer,Autumn and Winter.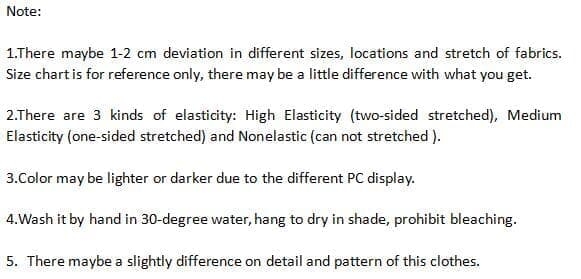 Reviews (8)
ByLauren WintersFriday, 24 April 2020
I'm a size 8/10 so ordered a small and it fit well. Enough stretch in the material to allow to hug without constriction
ByPenny AndersonMonday, 20 April 2020
The dress is perfect for my daughters wedding, her little sister is a JR bridesmaid and shes wearing the dress.
ByS.....Wednesday, 15 April 2020
This dress looks great on! And nice thick material. Arrived fast also.
ByBACFriday, 10 April 2020
I was actually very surprised at the quality and fitbif this dress. It fits very well. Will happily wear it to a function when the weather warms up ????
ByJenJenThursday, 02 April 2020
I've just tried this item on and I am delighted with the fit! The dress looks Soo much better than online... I am pleased and will order more of these dresses in other colours...
ByLauren LeviMonday, 20 January 2020
I was so pleased with this dress, it looks great on and I received so many compliments. I cant wait to get other colors!!!!
ByChristine E.Thursday, 16 January 2020
Love this dress! It was 2nd choice for my graduation outfit. Loved the color just as pictured. Stretchy/fitted/comfortable.
ByAKTMonday, 06 January 2020
I love the dress. Light weight dress. I love the fit on me and I even belted it!