Description
esaning

Material: 90% Viscose
Length: knee length
Sleeve: sleeveless
Adjustment: Suitable for club, nightclub, party, night out, clubwear, evening, wedding, homecoming. Style good for Spring,Summer,Autumn and Winter.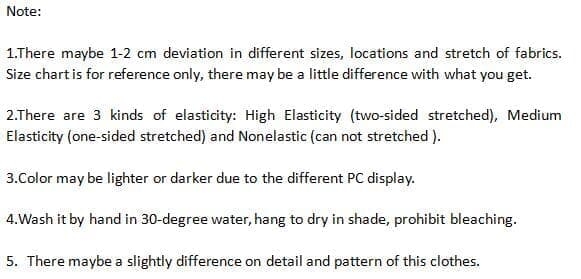 Reviews (1)
ByDana CarsonTuesday, 07 January 2020
I will wear it with many things. It's a nice summer blouse that can be worn casual or dress-up. I expect to get a lot of use out of it but as it just arrived a couple of days ago I haven't had the opportunity to as yet. I plan to wear it with my work-out clothes as well as my street clothes. The fabric is soft and the shirt is comfy.