Description

Material: 90% Viscose
Length: knee length
Sleeve: sleeveless
Adjustment: Suitable for club, nightclub, party, night out, clubwear, evening, wedding, homecoming. Style good for Spring,Summer,Autumn and Winter.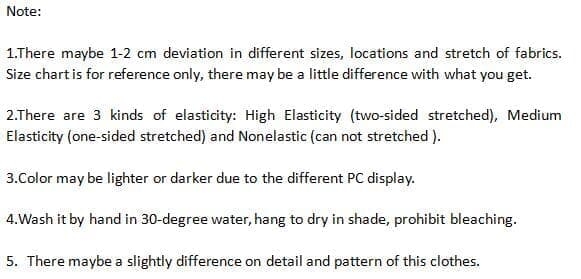 Reviews (5)
Bykatrina mckenzieWednesday, 01 April 2020
lovely material and fit good price bought one and on receiving it ordered another one fast delivery,very happy and recommend to all.
ByBoelegs262Friday, 17 January 2020
I wish I had taken a full view but I dressed it up and looked cute.
ByniaFriday, 17 January 2020
Product came in a timely manner and fit as expected. It was a bit tighter than I thought but that's because of the material fits snug. Everyone loved the dress and it was easy to move in. Better quality than I thought because it was nice and thick.
BymollypieFriday, 10 January 2020
I really love this dress! The fit is perfect and so is the length. how much hair is soft and not see through it all. I can't wait to wear it for my man!
ByMaidei KutsanziraFriday, 03 January 2020
This is an amazing dress! One of my best buys. HIGHLY recommend!