Description
esaning

Material: 90% Viscose
Length: knee length
Sleeve: sleeveless
Adjustment: Suitable for club, nightclub, party, night out, clubwear, evening, wedding, homecoming. Style good for Spring,Summer,Autumn and Winter.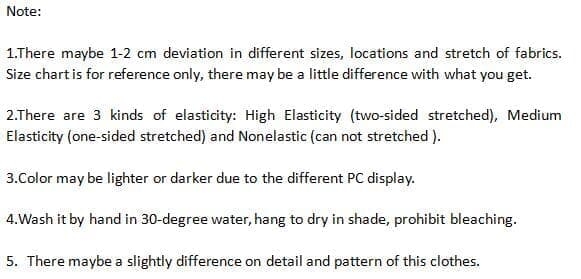 Reviews (8)
ByalejandraMonday, 27 April 2020
ByNicole TaylorSunday, 26 April 2020
Gonna look really good for my Roaring 20's-themed holiday party. Delivery was fast, too. It got here in two days. Can't wait to wear it!
ByGonzallzTuesday, 21 April 2020
Great Sexy Dress... fix great and must have dress.
Byrudy lopezThursday, 16 April 2020
Perfect fit. Good quality and beautifully made. Extremely happy.
BySavvy Shopping MomMonday, 13 April 2020
I bought it not hoping for much, but I was wrong. Dress is very comfortable and fits perfectly. Material is really good quality and feels nice on skin. I will buy more of these in different colours
ByknaamcmnFriday, 03 April 2020
I love this I got so many compliments.Bottom stretched and It was comfortable.
ByDeana MorrisThursday, 16 January 2020
The quality of this dress is amazing, the fit is snug and flattering. Overall it hugs in all the right places, the material is thick and well made. Overall a beautiful dress.
ByCandy GirlTuesday, 07 January 2020
I love this dress! I am not paid to say these things, but love!!! The dress fit me perfectly. Material very comfortable and not heavy. I loved it so much i got two more of these in different colors.