Description
esaning

Material: 90% Viscose
Length: knee length
Sleeve: sleeveless
Adjustment: Suitable for club, nightclub, party, night out, clubwear, evening, wedding, homecoming. Style good for Spring,Summer,Autumn and Winter.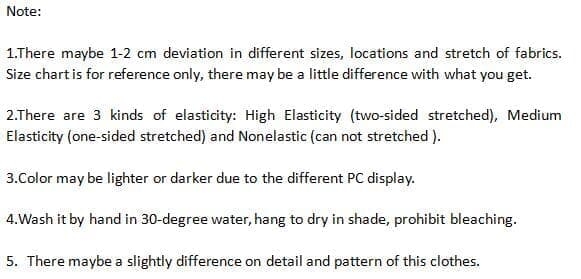 Reviews (9)
BySLMMonday, 27 April 2020
Fit was great and better quality than I expected based off of the price. Perfect for new year's party.
ByKim M. RainerSunday, 26 April 2020
Very good fit. Flowing lines
ByNarayan RamjaliTuesday, 21 April 2020
This dress is really flattering and because of the spandex, fits your body curves and sits right under my knee. I ordered a large and it was comfortable, not tight and definitely not loose!
ByKaitlin sahmThursday, 16 April 2020
Love this dress fits well, shows curves off to perfection xx
ByDebSaturday, 11 April 2020
Normally i am 10 size and after reading reviews i bought size 12 and it fits perfectly. Material is thick and snuggs you firmly.
ByLPFriday, 03 April 2020
Much better than I had expected for the price
ByMs.meWednesday, 22 January 2020
cute dress... lots of compliments very comfy.
ByMelanie AlexisThursday, 16 January 2020
I am IN LOVE with this dress. It's comfortable and gorgeous. I received so many compliments.
ByBecca BMonday, 06 January 2020
I love this dress! The material was of great quality. It kept it's form the entire night. Everyone loved it! It was more than what I expected it to be!