Autumn new v collar color long sleeve knit dress 79120
stars, based on
( 3 )
reviews
Description

Material: 90% Viscose
Length: knee length
Sleeve: sleeveless
Adjustment: Suitable for club, nightclub, party, night out, clubwear, evening, wedding, homecoming. Style good for Spring,Summer,Autumn and Winter.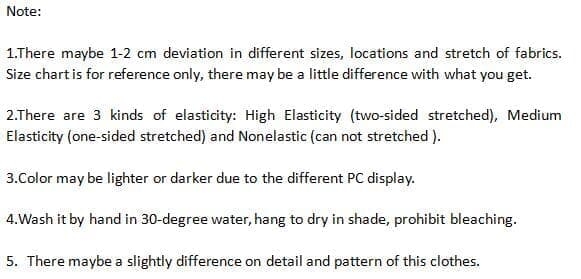 Reviews (3)
ByJulia BankWednesday, 22 January 2020
This dress is so attractive and forgiving. I was really surprised at how great this turned out. All you need is a nice black bra to go under it.
ByAlexis SThursday, 16 January 2020
This dress is so sexy and the fit is amazing! This is prob now my favorite dress out of a closet full of dresses...! I will definitely purchase from this buyer again! I have gotten so many compliments already!
ByTiphany PugMonday, 06 January 2020
This is a cute dress. It photographed well and I received numerous compliments in person. I was easy to wear.