Description
esaning

Material: 90% Viscose
Length: knee length
Sleeve: sleeveless
Adjustment: Suitable for club, nightclub, party, night out, clubwear, evening, wedding, homecoming. Style good for Spring,Summer,Autumn and Winter.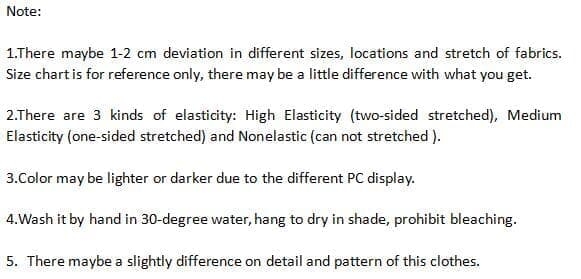 Reviews (8)
ByAlexisMonday, 27 April 2020
A very cute and apparent dress. He has enjoyed it very much
ByLgarrellSunday, 26 April 2020
I only wish there were more options for other colors. Correct fit, great color, and very comfortable.
ByjohnTuesday, 21 April 2020
This dress is incredible!! I felt like a million bucks in it. It is super stretchy, so it fits great. Highly recommend!!
ByMaureenThursday, 16 April 2020
This dress is lovely, looks very elegant, and fits so well ! I'm a size 8 and a small fits perfectly.
ByBo bistiSaturday, 11 April 2020
Absolutely amazing value for money. I expected this to be rather cheap material - it wasn't. This is a very good quality product for a very reasonable price. A rare find these days with clothes on line. I am purchasing more of these in different colours. Extremely pleased with this purchase.
ByGabrielle Anntoinette LaskeyFriday, 03 April 2020
Love this dress! The fit was great. I actually ordered this with very little time before my event but I contacted the seller and they were very helpful. The dress was sent out straightaway and it arrived well within the estimated time. Thank you so much!
ByMake-it-Rayna NolenThursday, 16 January 2020
This dress was amazing, fit perfectly, received soo many compliments on it!
ByChanda HarveyMonday, 06 January 2020
Excellent quality and true to size! I wore this on vacation in Miami and had so so many compliments!