Description

Material: 90% Viscose
Length: knee length
Sleeve: sleeveless
Adjustment: Suitable for club, nightclub, party, night out, clubwear, evening, wedding, homecoming. Style good for Spring,Summer,Autumn and Winter.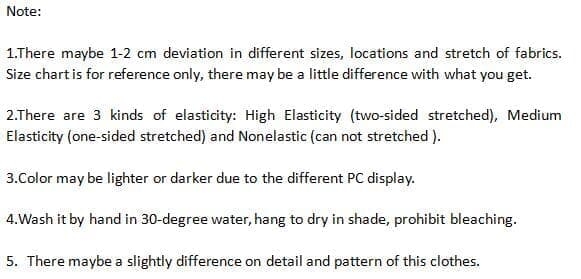 Reviews (5)
ByRTFriday, 03 April 2020
The dress feels like it would never break but be warned I am sure it would also show every bump n cranny you might have. Perfect for clubs as well as out and about or office. A serious power dress
ByKyle P.Wednesday, 22 January 2020
This dress is amazing and the material is great! I bought it for a wedding and I highly recommend it!
ByAREALMonday, 20 January 2020
This dress was AMAZING loved it, it fit perfect. I order a medium
ByKristinaThursday, 16 January 2020
I love this product it fit me perfectly! Great material! I am 5'4" and got a small! Can be worn with a strapless bra or nothing.
ByFrancisMonday, 06 January 2020
I ordered xl (ordered size up) and it was tight but worked for what i needed. This is a great quality fabric and dress over all.