Description
esaning

Material: 95% polyester
Length: Short
Sleeve: sleeveless
Adjustment: Suitable for club, nightclub, party, night out, clubwear, evening, wedding, homecoming. Style good for Spring,Summer,Autumn and Winter.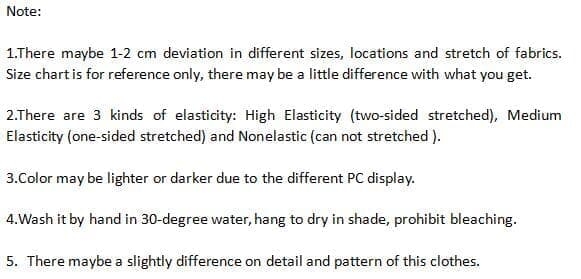 Reviews (8)
ByKristinaFriday, 24 April 2020
I am pleased to buy this dress. It is so beautiful. I bought in white colour for a party.Fits really well.Nicely designed and made.
ByPamelaMonday, 20 April 2020
This dress hugs it ALL! lol I was a little worried after ordering it but I'm glad I ordered it.
ByDarlene BrooksWednesday, 15 April 2020
Wow! Love it! It fits beautifully and looks great.
BySheltie MommaFriday, 10 April 2020
ByMariaThursday, 02 April 2020
I actually love this dress. I wasn't expecting much considering the price but I was pleasantly surprised. Fits really well and compliments the figure well.
ByAngie LozaMonday, 20 January 2020
I haven't felt beautiful and sexy in awhile. But I had to go to party and I normally hate trying on dresses at them mall. I read the reviews on this dress and and I didn't think twice. I bought it before I could second guess myself. I tried it on and I was like OMG! I look hot! I couldn't wait to get ready and go party. I'm not over exaggerating when I say turned heads! Not to mention my butt looked amazing! I want one in every color! lol
ByJeanie BrownThursday, 16 January 2020
Super sexy, tight, but stretchy. The slit is just high enough without me having to worry about flashing any one.
ByAnAJMonday, 06 January 2020
The dress was beyond my expectations. It fits perfect! The material feels expensive . It sucks everything in like a spankx . I wore it to a tropical wedding in the Cayman Islands . It's warm weather friendly. It's a beautiful dress .