Elegant bandage dress, blue party dress
stars, based on
8
reviews
Description
esaning

Material: 90% polyester
Length: knee length
Sleeve: sleeveless
Adjustment: Suitable for club, nightclub, party, night out, clubwear, evening, wedding, homecoming. Style good for Spring,Summer,Autumn and Winter.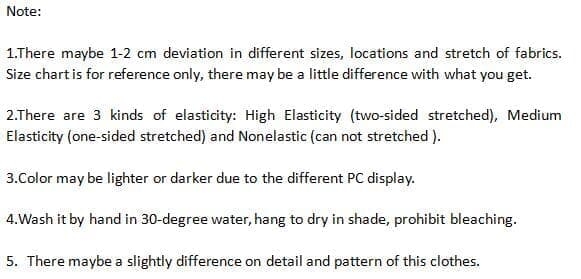 Reviews (8)
ByLatisha WolfeFriday, 24 April 2020
This was a great Christmas gift ,super inexpensive but looks expensive. The material is stretchy and soft.. Arrived well packaged and on time.
ByRUTHY BOOKERMonday, 20 April 2020
This dress I lovely and fits perfect
ByDreaminbydayWednesday, 15 April 2020
Delighted with the dress fits perfect and arrived very quick great material will buy more from honeybee again
ByMilinda BakkerFriday, 10 April 2020
Fitted perfect, the white looked loose and needed to be ironed flat. But looked amazing
ByACAustThursday, 02 April 2020
The dress fits me well. Looks flattering but the material is a bit thin.
ByCat BMonday, 20 January 2020
As the description mentions, this dress is very tight, so I would suggest sizing up. I did and it was still a little snug, but in a good way. It's definitely made for a larger chest, as I'm a little smaller than average, but it isn't anything a little tape can't fix. Overall the dress is very sexy and a good fit if you're wanting something form fitting.
BylilyThursday, 16 January 2020
I wanted to surprise my bf with a brand new dress for a romantic steak dinner he had planned for us for valentines day. I got the red and it was absolutely perfect- it fit me like a glove. I'm overall very satisfied with this dress
ByKatelynMonday, 06 January 2020
I loved this dress! I wore it to a wedding and my husband kept telling me I was the center attraction. It fit great I will say do size up. I got so many compliments on this dress!