Elegant Sexy Long Sleeve Sequins Deep V Golden Mini Dress, Spring Evening Dress
stars, based on
8
reviews
Description
esaning

Material: 90% polyester
Length: short
Sleeve: Long sleeve
Adjustment: Suitable for club, nightclub, party, night out, clubwear, evening, wedding, homecoming. Style good for Spring,Summer,Autumn and Winter.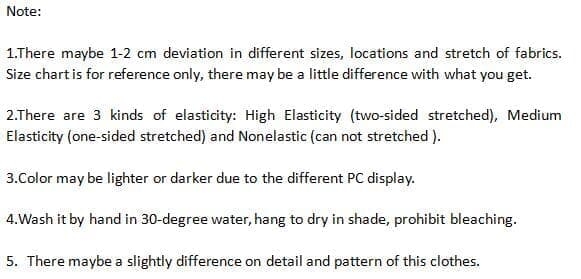 Reviews (8)
ByDanita HurstMonday, 27 April 2020
A nice flattering dress for the money.
Bysylvia b buckSunday, 26 April 2020
This dress is truly stunning! The close up picture is EXACTLY what it looks like. I bought a champagne color. I expected it to go to the knees, but it was short. I would definitely order a size bigger, maybe even two (especially for curvy women like myself) if you want all of your parts hidden. You can always wear a size bigger, but you can't wear a dress that is too small!
ByMelanie MartinTuesday, 21 April 2020
Perfect fit. I had no adjustments to make. Fabric is good too.
ByTria Bashirah JonesThursday, 16 April 2020
Like the fit. Will be using it to wear to a party.
BySandra, AnchorageMonday, 13 April 2020
Love this dress, while simple it was very flattering and comfy. I actually used this as part of a fancy dress costume to look like a fox. It was really easy to stitch into and I recieved a few compliments for my outfit.
ByHermanFriday, 03 April 2020
I'm in love with this dress it looks just like the picture so happy
ByAmanda HarrisonThursday, 16 January 2020
I bought this dress for my company's christmas party and i'm so excited to wear it! I tried it on and it fits perfect! Great material. Holds everything in place!
BymishelTuesday, 07 January 2020
Love this dress. Can't wait for my event to wear it.Fits Loke a glove. Shows just enough to make it sexy but the length makes it not slutty. Love it.