Description
esaning

Material: 90% polyester
Length: knee length
Sleeve: sleeveless
Adjustment: Suitable for club, nightclub, party, night out, clubwear, evening, wedding, homecoming. Style good for Spring,Summer,Autumn and Winter.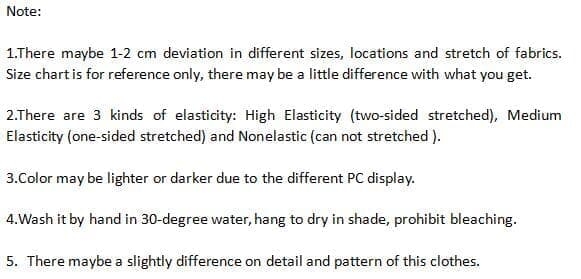 Reviews (8)
ByEmilyFriday, 24 April 2020
Lovely dress but A bit too big but overall nice dress
BysandpipperMonday, 20 April 2020
So beautiful ???? I will order this dress again in different color ??
ByBrooke D.Wednesday, 15 April 2020
a simple dress which fits perfectly. Good quality
ByKorinnaFriday, 10 April 2020
I am not one for dresses but bought this for bed wear and it looks very sexy! It clings to a good figure and my boyfriend was jaw-droppingly impressed haha!
BydanielleThursday, 02 April 2020
Bought this for my wife, and we enjoyed the results!
BybrendaMonday, 20 January 2020
material is perfect, thick. fits like a globe,Love it!!! Fits in all the right places,Great service and quality. Highly recommend.
ByCarmen Carolina L.Tuesday, 14 January 2020
Loved this dress! Would buy it again,loved the material and hides your tummy. Best buy I've had for a dress!
ByAnil K.Monday, 06 January 2020
Must have! Just love how elegant it looks. And material is so bought it for my birthday and i just love it.