Description
esaning

Material: 90% polyester
Length: knee length
Sleeve: Long sleeve
Adjustment: Suitable for club, nightclub, party, night out, clubwear, evening, wedding, homecoming. Style good for Spring,Summer,Autumn and Winter.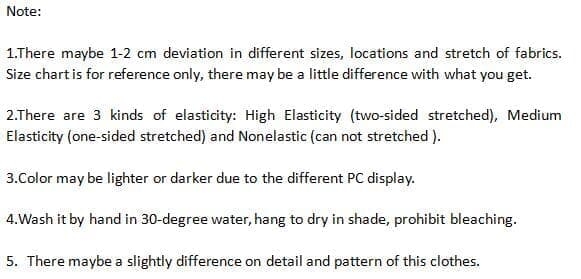 Reviews (8)
ByPatricia C HoltFriday, 24 April 2020
Bought this for a special occasion and got so many comments felt really nice and comfortable and great service.
ByK.EversMonday, 20 April 2020
Have seen the same dress for upwards of ??160 ! Excellent value ! The back is quite low so but other than that it's perfect- I will be ordering another 2 for my bridesmaids shortly !
ByPaulaitaWednesday, 15 April 2020
Smart dress, good quality and great fit.
ByRRGFriday, 10 April 2020
Absolutely stunning dress
ByJessica GioiaThursday, 02 April 2020
Lightweight fabric, very comfortable dress!!
ByCami dearMonday, 20 January 2020
Dress is amazing..... it literally fits like a glove.... I went with my regular size according to the size chart, and it's snug (as in holds you in in all the right places). But if you want something more comfortable, then size up. Otherwise, it's snug but still very stretchy so it's amazing!!
ByLillian HollowayThursday, 16 January 2020
I bought this dress for our engagement photos in the Bahamas! The fit is tight and holds everything in nicely. This dress definitely complements the curves,simply beautiful and a must have dress! You won't be disappointed to say the least however if your looking for a more loose fit order a size up because this dress is tight and the material is thick in wight somewhat hot at times too just an helpful FYI.
ByMandy S.Monday, 06 January 2020
This dress is super cute. I was going to originally get it for myself but ended up purchasing for my daughter. I will be buying more for us!