Description

Material: 90% polyester
Length: knee length
Sleeve: Long sleeve
Adjustment: Suitable for club, nightclub, party, night out, clubwear, evening, wedding, homecoming. Style good for Spring,Summer,Autumn and Winter.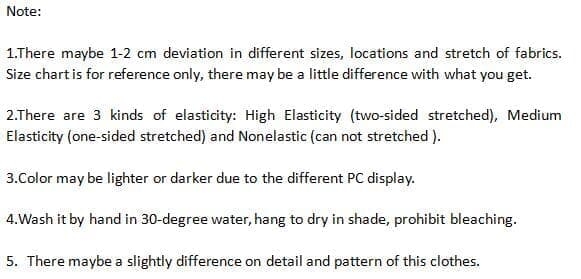 Reviews (3)
ByMariahThursday, 16 January 2020
Love the this dress fits amazing and I love the fabric perfect dress !!!
ByJohannaThursday, 16 January 2020
The dress is marvelous. It flatters my body perfectly. I have a big chest and it accommodates my breast well. It's very well made :)
ByD. R.Tuesday, 07 January 2020
Awesome dress! Wedding, anniversary, anything formal... Great quality for the price!! Big hit at a wedding and then a Christmas party!! Loved it!!