Description
esaning

Material: 90% polyester
Length: Long
Sleeve: sleeveless
Adjustment: Suitable for club, nightclub, party, night out, clubwear, evening, wedding, homecoming. Style good for Spring,Summer,Autumn and Winter.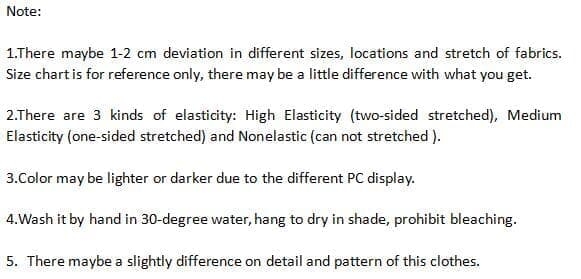 Reviews (8)
BylyzMonday, 27 April 2020
It was a perfect dress for a cocktail party and the sequence made it fun! I'm 5'4 130lbs. The size medium was perfect and it went just above my knees.
ByNancySunday, 26 April 2020
Love everything about this dress and it fits me so well! I used it for my birthday ??
ByMaria CaleroTuesday, 21 April 2020
For a wedding...very nice
ByS coloradoThursday, 16 April 2020
Wore it to a party and had no end of admiring comments. Simple, nicely cut and looks classy. Looks much more expensive than it is.
ByTeresa BrazielMonday, 13 April 2020
Nice stylish dress not too short very comfortable fabric. Would make a nice cocktail dress for that event or just out for a pub meal. With heels or flat shoes it works.
ByKatrina MohneyFriday, 03 April 2020
The dress is beautiful and looks exactly as the pictures show.
ByMelonie BashmentThursday, 16 January 2020
Dress is great. Fits very well. I got a large and needed to go down to a medium, but only because I wanted a more snug fit. If you want a tighter fit I would go a size down. Great item and came quickly. Would buy again.
BymsdeegeeTuesday, 07 January 2020
I forgot I purchased it! Perfect time of year to wear ,classy elegant! I would wear my pearls with it! I am petite and fits perfect have trouble finding dresses to fit my waist no this one!