Description

Material: 90% polyester
Length: knee length
Sleeve: sleeveless
Adjustment: Suitable for club, nightclub, party, night out, clubwear, evening, wedding, homecoming. Style good for Spring,Summer,Autumn and Winter.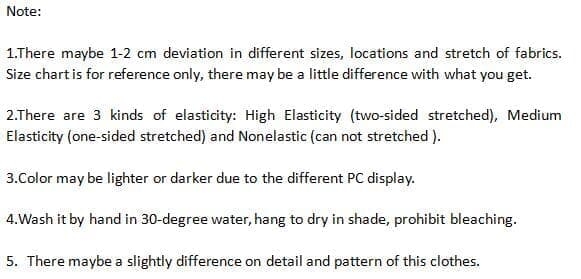 Reviews (4)
BybikerchickWednesday, 01 April 2020
arrived on time , just as described, very pleased would like to have another in a different colour
ByCatawba T. JenkinsFriday, 17 January 2020
The material felt so good in my hands and on my body. It hugs all my curves. I wore this dress to my High school reunion... .
ByMaggie MaurerFriday, 10 January 2020
I love this! Perfect for louging around and wearing to bed. Fabric is a little stretchy but breathes. The cut at the chest is flattering. I like to look sexy as I lounge around, so this is perfect for me. Ordering a few more colors.
Byalicia blackFriday, 03 January 2020
This is the perfect little black dress. Wore it for a night out, to a graduation, to brunch even wore it then put a tutu skirt underneath for a wedding!