Description
esaning

Material: 90% polyester
Length: short
Sleeve: sleeveless
Adjustment: Suitable for club, nightclub, party, night out, clubwear, evening, wedding, homecoming. Style good for Spring,Summer,Autumn and Winter.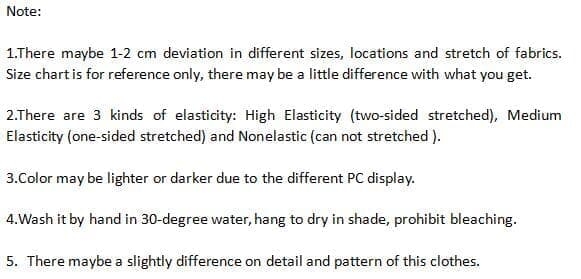 Reviews (10)
ByJennifer HongWednesday, 13 May 2020
I LOVE this dress so much. The material doesn't feel cheap at all. I ordered a medium and it fits just right. The length and fit is perfect. I don't like my dresses super tight so the medium was perfect. You can we're this to work and going out. Will order another one!
ByPinky182Tuesday, 28 April 2020
I don't really do reviews but for this I had to. It is so pretty and comfortable. I'm 5'2' 124lbs, ordered a size medium and fits just right!
ByLucitaWednesday, 22 April 2020
I am 5 5 and weigh 130. I have absolutely no hips whatsoever and this dress fit me perfectly. I feel great in it. The fabric is stretchy, but on the thicker size. Lovely dress!
ByJennFriday, 17 April 2020
ByNik the BooksmithTuesday, 14 April 2020
Excellent value for money.
ByMangoTangoJonesWednesday, 08 April 2020
This dress is amazing really good material.
ByEsaning CustomerWednesday, 01 April 2020
Amazing quality and fast shipping ????
ByFreda Woods LawrenceFriday, 17 January 2020
Love the dress, medium was a little loose but that was fine. Great material.
ByVSaturday, 11 January 2020
I'm 5'4, small waist, curvy. That being said, I'm the type of person who has difficulty buying clothes because they'll be tight on the chest and baggy on the midsection. This dress fits awesome. It's tight, but that's what you're wanting. I usually wear about a size four (chest excluded) in dresses. I was unsure about it being strapless as I generally have to find some cheat method of holding my bras up when I go out. The tightness of the dress helped that SO much. The only time I had to pull it up was when I was dancing like a fool.
ByErica DavisFriday, 10 January 2020
Cute little dress. Fits perfectly! Hugs your body in the right places. Thanks!