New summer sexy celebrity club tassel evening dress
stars, based on
9
reviews
Description
esaning

Material: 90% polyester
Length: length
Sleeve: sleeveless
Adjustment: Suitable for club, nightclub, party, night out, clubwear, evening, wedding, homecoming. Style good for Spring,Summer,Autumn and Winter.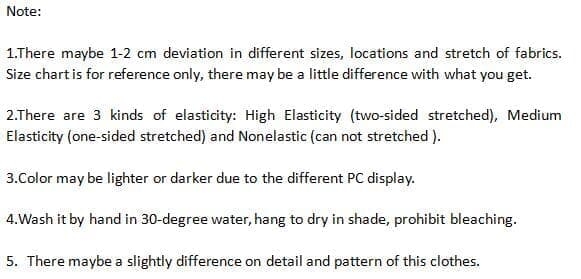 Reviews (9)
ByRachel St. ClairMonday, 27 April 2020
Was a great hit on new years
ByMomofluna16Sunday, 26 April 2020
PerfectYou get what you see and fits well
Byvirginia vignollesTuesday, 21 April 2020
I really like the fabric. It's not too thin. It does run on the small size. I'd order a size up, if I ordered again.
ByRhondaThursday, 16 April 2020
Good price, material and sizing good.
ByallisonSaturday, 11 April 2020
Lovely material really good fit
ByWoof Y'allFriday, 03 April 2020
ByShanarsha PassWednesday, 22 January 2020
Loved this dress! It fits like a glove and really brings out what I wanted to show.
ByLucilleThursday, 16 January 2020
Sexy but classy. Great quality. The fabric is thick and sucks everything in
Byhan zatMonday, 06 January 2020
I really love this one in all the dresses I got. Very good quality and super comfortable.