Description
esaning

Material: 90% Viscose
Length: knee length
Sleeve: sleeveless
Adjustment: Suitable for club, nightclub, party, night out, clubwear, evening, wedding, homecoming. Style good for Spring,Summer,Autumn and Winter.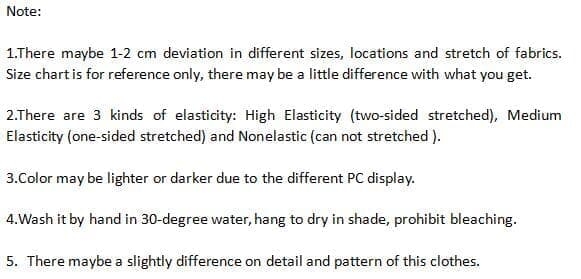 Reviews (1)
ByFrancis TaponFriday, 10 January 2020
I already own one of these in stripes and came back for another since I like the first one so well. This basic blue matches perfectly with denim jeans and can go all day long while still looking and feeling fresh. Slight taper assures proper fit and speaking of...fit is perfect and sized to target. Good length, easy to wash and wear all day long.