Description

Material: 90% Viscose
Length: short
Sleeve: Long sleeve
Adjustment: Suitable for club, nightclub, party, night out, clubwear, evening, wedding, homecoming. Style good for Spring,Summer,Autumn and Winter.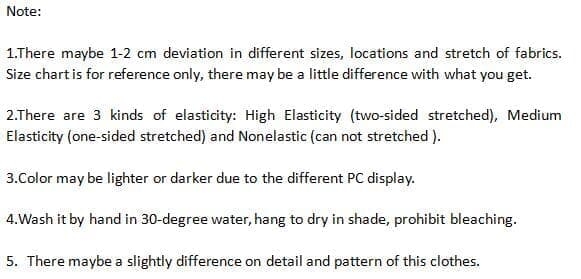 Reviews (5)
ByGemma chilcottWednesday, 01 April 2020
Stunning dress . Love it !
ByMolly KingFriday, 17 January 2020
I have four now, all different styles, and each one is absolutely perfect! I'm 5'2", 102 lbs, a 32 b/c, with a size 23/24 in jeans (size 0) - and I always get the extra small in these dresses. It fits like a glove! It'll fit those smaller than me too, but if you're any bigger you will probably want to get a small (: this dress is great quality, really comfortable, and I really love that with this style I can wear whatever bra and not worry about the straps showing! If you're thinking of getting it, do it!!
BymellieSaturday, 11 January 2020
Amazing dress!!! I'm 5'11, 27 waist, and 32D! I ordered a small. It has heavy stretching! Perfect fit, beautiful color, and flattering! Received many compliments! I went ahead and purchased a few more!!! Absolutely love it!!!!
ByjennieFriday, 10 January 2020
Loved it ! Super cute! Fit as expected! I'm 138lbs 5'1
ByIloveblingThursday, 02 January 2020
This dress is made very high quality. It really sucks you in and is flattering. It is thick so it may be hot is the only downfall. Perfect for fall and winter though.