Sexy slinky neckline lace dress, party dress
stars, based on
( 2 )
reviews
Description

Material: 90% polyester
Length: Long
Sleeve: Long sleeve
Adjustment: Suitable for club, nightclub, party, night out, clubwear, evening, wedding, homecoming. Style good for Spring,Summer,Autumn and Winter.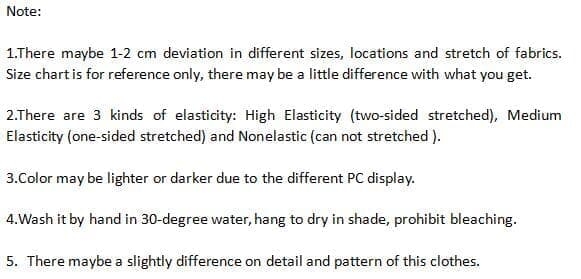 Reviews (2)
ByAshley HarrisonThursday, 16 January 2020
I've worn bandage dresses before so I knew what to expect of the material. It came wrinkle free and ready to wear. It fit perfect! EVERYONE loved the dress. It was a head turner for sure. Because the material is so form fitting I didn't have wear anything underneath it. Definitely would recommend you buy this dress!
ByAronesTuesday, 07 January 2020
I ordered medium in this dress instead of a large because the bust line seems to gap from this brand. But, the bust line is still gaping and showing my bra even with medium, so I pinned the bust line to my strapless bra and it was fine. It seems it was designed for a much bustier ladies, and I wear 34DD bra. Overall, I'm happy with the dress. It's very flattering and eye catching.