Summer lace bandage dress, sexy long-sleeved slanted collar party dress
stars, based on
9
reviews
Description
esaning

Material: 90% polyester
Length: knee length
Sleeve: sleeveless
Adjustment: Suitable for club, nightclub, party, night out, clubwear, evening, wedding, homecoming. Style good for Spring,Summer,Autumn and Winter.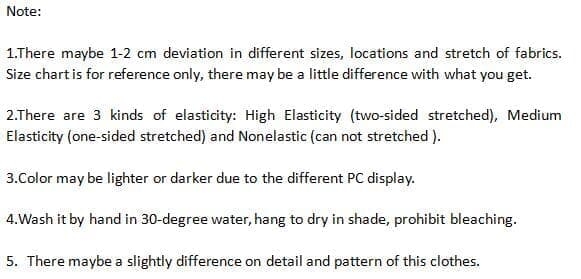 Reviews (9)
BySusana GrillFriday, 24 April 2020
Beautiful dress , fits well, was a little roomy but not a problem, must say that for the low cost, this dress is good quality and the colour is lovely, overall the build quality is decent and stitching is well done.
ByM. NapierMonday, 20 April 2020
purchased as an everyday dress for my wife
ByNetteSWednesday, 15 April 2020
Good quality considering price
ByNetteSWednesday, 15 April 2020
Good quality considering price
Byjosette alquitranFriday, 10 April 2020
Beautiful for the price, worth every penny
ByBuyerThursday, 02 April 2020
ByKrisMonday, 20 January 2020
I love this dress! It definitely fits rather snug (like a bandage) and helps to contour your body. I decided against wearing any shapewear underneath as 1) I did not think I would have room and 2) I did not want any seams to show through. (Please ignore my gut lol).
ByAntonette CooperThursday, 16 January 2020
Great dress and the quality is excellent. I just should have ordered a medium and I should have ordered a large. So I gave it to my daughter.
ByLegalEssenceMonday, 06 January 2020
I love the fit of the front and back of this dress. On the left side my boob is larger than my right, so the fit is different. Debating on whether or not to wear the dress to a Christmas party. Overall, I was pleased with the dress after receiving and trying it on.