Description
esaning

Material: 90% polyester
Length: knee length
Sleeve: sleeveless
Adjustment: Suitable for club, nightclub, party, night out, clubwear, evening, wedding, homecoming. Style good for Spring,Summer,Autumn and Winter.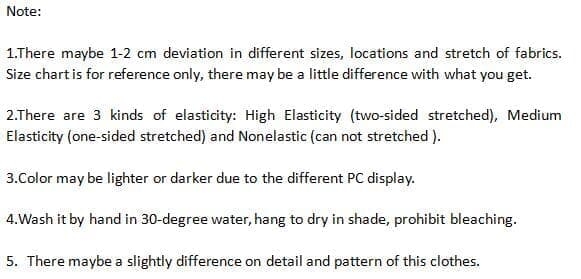 Reviews (10)
ByLulu CocoMonday, 27 April 2020
A little to big in my waist but it was okay
BySherriSunday, 26 April 2020
Perfect fit. Would definitely order again
Bymelissa l johnsonTuesday, 21 April 2020
Loved this dress that I now have two. Material is stretchy, thick and forms perfectly. I am a plus size woman and I was very comfortable wearing it.
ByJRubleThursday, 16 April 2020
This dress is amazing. Great cut, elastic fabric
BySarah ISaturday, 11 April 2020
The length is perfect, not too short or too long and i like wearing this casually but also to more formal settings. I've found it goes equally well with classy heels as it does loafers or even sandals.For the money i would recommend this dress, it was a great buy.
ByJaelin HendersonFriday, 03 April 2020
Gorgeous dress, , Stunning on, , Can't go wrong with this dress especially for the price, , Very happy with it
ByJelen-AnnWednesday, 22 January 2020
Comfy for a date night with partner or a simply party
BymargaretThursday, 16 January 2020
This dress is perfect!!! It's so flattering and I got tons of compliments!!! The dress hugs my curves perfectly!
ByKLMonday, 06 January 2020
I love this dress. It fits like a glove. My only issue is that it is a little too sexy for the event I bought it for. Beware- this dress may be too sexy! :-)
ByMimiMonday, 06 January 2020
Wore this dress to my brother in laws wedding! It was awesome , fit as expected and hugged in all the right places. I got a lot of compliments !it was perfect