Description

Material: 90% polyester
Length: short
Sleeve: sleeveless
Adjustment: Suitable for club, nightclub, party, night out, clubwear, evening, wedding, homecoming. Style good for Spring,Summer,Autumn and Winter.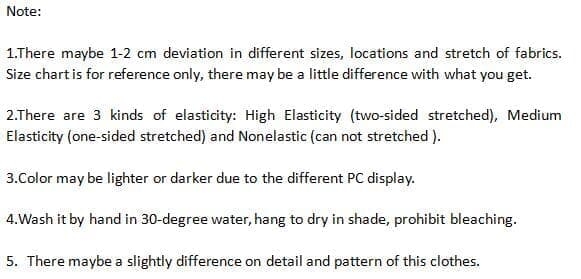 Reviews (4)
ByNurseNatFriday, 03 April 2020
ByJeanetteWednesday, 22 January 2020
Got so many compliments on this dress and I was definitely feeling myself. Super cute at a great price! Not too sexy not too conservative
BySpThursday, 16 January 2020
Loved this dress. It fit super well. I got a lot of compliments on it.
ByRachelMonday, 06 January 2020
This dress is the s***! Love it, everyone was asking where I got it. Even had some creep knocking on my car window asking where I got my dress so he could get his GF one. I'm a curvy girl and it was beautiful on me.