Description

Material: 90% polyester
Length: knee length
Sleeve: sleeveless
Adjustment: Suitable for club, nightclub, party, night out, clubwear, evening, wedding, homecoming. Style good for Spring,Summer,Autumn and Winter.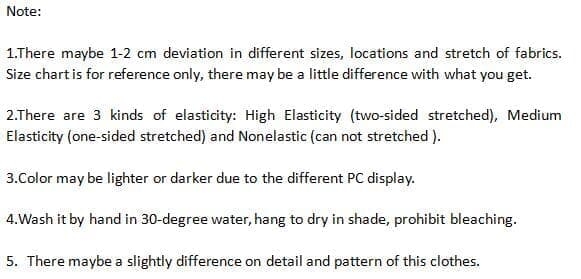 Reviews (4)
ByDijana KWednesday, 22 January 2020
I love it. It's perfect. The only complaint I would have is the fold shine, but that's not even that visible once you put it on.
ByTab H.Monday, 20 January 2020
I love this dress. The fit is amazing. I'm 5" 6" a 165 lbs. I bought the medium. it pulls in all the imperfections. This is a purchase that I'm so happy I made.
ByRRThursday, 16 January 2020
Love this dress! Went on Vacation and this dress killed it! Good material and fit perfect! Super sexy!
ByDee ShinnMonday, 06 January 2020
This is my favorite Esaning dress purchase of all time. The fabric is amazing- thick but stretchy. It held its shape beautifully. I received so many compliments. Highly recommend!