Description
esaning

Material: 90% polyester
Length: knee length
Sleeve: Long sleeve
Adjustment: Suitable for club, nightclub, party, night out, clubwear, evening, wedding, homecoming. Style good for Spring,Summer,Autumn and Winter.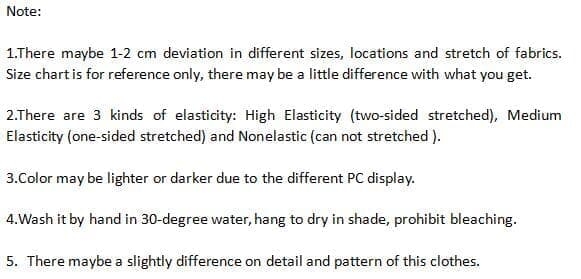 Reviews (8)
Bysnow202020Friday, 24 April 2020
Lovely dress,very happy with it
ByNancy RodriguezMonday, 20 April 2020
I bought this dress to wear to a college graduation, I was a little skeptical given the price range. I'm so glad I took the chance, I really liked this dress! The color was great, it fit amazing, and the material was nice. It wasn't thin and had a nice feel. I'll definitely buy more from this brand.
ByMorgan BoutietteWednesday, 15 April 2020
Lovely fit, elegant looking, pleased with this purchase.
Bymandy millerSaturday, 11 April 2020
Good as shown in pictures. Worth buying
ByAnitaFriday, 03 April 2020
Liked it so much , have bought other colours
ByKyra StewartWednesday, 22 January 2020
this dress fit well and was perfect for going out at night. The material is great for the price. The top is not lined, I wore a cute bra underneath and felt fine wearing it. I will definitely wear this dress again. The dress was also delivered quickly with prime.
ByThe MissesThursday, 16 January 2020
I loved the thickness of the material and how it felt like it was holding me snug all night. No complaints at all! Loved this item
ByJennifer UmunnaMonday, 06 January 2020
The dresses material is very good quality. The material is thick and stretchy. The dress compliments your curves and provides support.