Description

Material: 90% polyester
Length: short
Sleeve: Long sleeve
Adjustment: Suitable for club, nightclub, party, night out, clubwear, evening, wedding, homecoming. Style good for Spring,Summer,Autumn and Winter.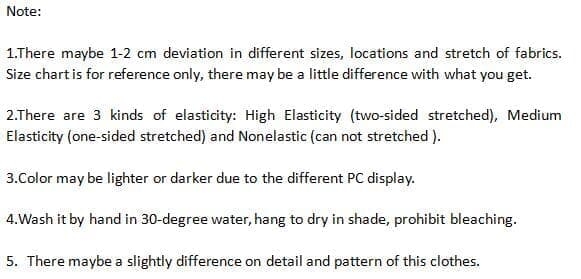 Reviews (3)
ByAmandAThursday, 16 January 2020
This fit a little snug at fort then adjusts just right to your body. It held my chest great and I didn't need a bra.
ByMicah Ellis-SlaughterTuesday, 07 January 2020
This is a gorgeous dress I will most likely be buying more different colors!!!!! It for perfect! I got an extra small. It's stretchy and I have fake boobs so this dress looked amazing!!!
ByIryna EnrightTuesday, 07 January 2020
Thank you for your good work. Everything is perfectly ,stylish and comfortable and of good quality.! I am very happy! Thank you so much!