Summer bandage sleeveless sexy dress, one-shoulder mermaid evening dress
stars, based on
8
reviews
Description
esaning

Material: 90% polyester
Length: knee length
Sleeve: sleeveless
Adjustment: Suitable for club, nightclub, party, night out, clubwear, evening, wedding, homecoming. Style good for Spring,Summer,Autumn and Winter.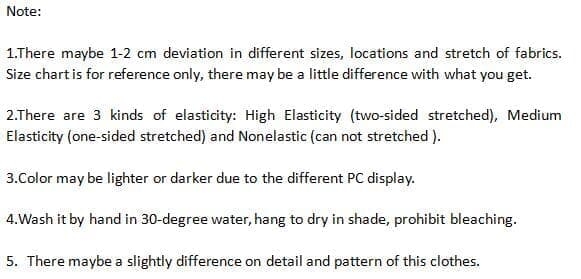 Reviews (8)
ByAmy C.Friday, 24 April 2020
Very nice and comfortable to wear I bought it for a wedding ,they is plenty of give in the dress ,I bought a size bigger could of got away with buying my normal size
ByTara CraneMonday, 20 April 2020
ByADWednesday, 15 April 2020
Very flattering dress. Lots of compliments. Thank you.
ByCarol M.Friday, 10 April 2020
This dress is Amazing!!!For the price the quality of the dress was much better then expected.. I love it..
ByMadison CThursday, 02 April 2020
ByStacyMonday, 20 January 2020
Great dress my wife looks great in it,This dress was exactly what I wanted when I ordered it!
ByPlants YoThursday, 16 January 2020
Totally was a last minute decision to buy this as her prom dress and she didn't say that anything was wrong with the dress. It looked great on her and the slit wasn't too much.
ByUpgrading my LifeMonday, 06 January 2020
This dress super exceeded my expectations. It is super sexy. It's made of thick material, so you don't have to worry about your under garments showing. I didn't know that the sides by the boobs was not there, so you cant wear a normal bra with it, and if you are bigger on the side boob area it may hang out. Other than that, the dress is gorgeous and I can't wait to wear for my upcoming cruise.